Ohio Valley
Metalforming companies in and around Columbus, Dayton and Cincinnati.
The Precision Metalforming Association (PMA) Ohio Valley District has an active base of metalforming company members in and around Columbus, Dayton and Cincinnati.  The district programs offer excellent opportunities for you to network locally, build useful business relationships and expand professional expertise.
If you are interested in any of the PMA Ohio Valley District programs, or would like to volunteer, please contact Joe Zgrabik, District Development Coordinator .
Subscribe to our event notices
---
What's Next?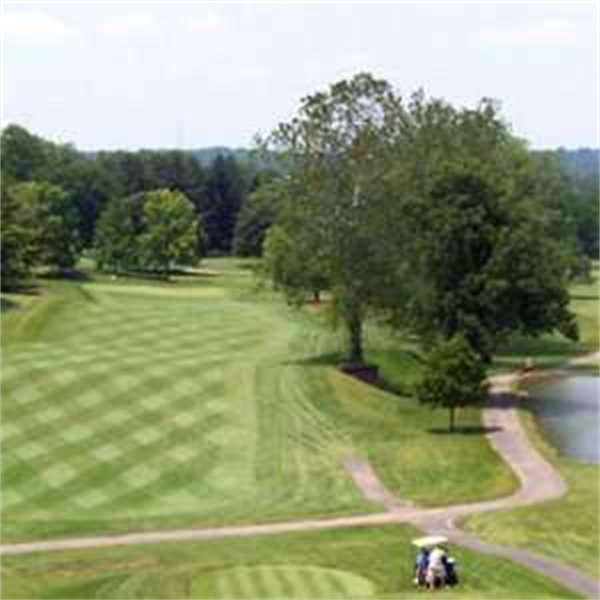 Ohio Valley District: CEO/Executive Roundtable & Golf Outing
MON, MAY 13 2019
Springfield, OH
The PMA Ohio Valley District is excited to announce that it has combined the annual golf outing and CEO/Executive Roundtable. On May 13, kick off the day at the informative Executive Roundtable with a presentation by PMA's Washington, D.C. lobbyist, John Guzik, who will address key political topics. With all of the changes that took place in Washington during the past year, it is imperative that members know what is going on in the industry and how their businesses could be affected. Former PMA Chair Dave Arndt will discuss current business conditions in today's market, while Mark Frasco, president at COACT Associates Ltd., will discuss strategic growth in business. You do not want to miss this important event and hear how you can help our industry's voice be heard on Capitol Hill.
Following the CEO/Executive Roundtable, hit the links with your metalforming colleagues and enjoy the PMA Ohio Valley District's annual golf outing. The outing will be held at the beautiful Springfield Country Club and is the perfect way to kick off spring and connect with colleagues. There will be door prizes, proximity prizes, first and second place team prizes, and a putting contest. This popular event fills up fast so don't miss out on saving your spot!

If you are not attending, but need to register others.

---
Get involved in your local district
Volunteers are at the heart of PMA's work, providing exceptional experiences and essential tools to the metalforming community. PMA needs the skills, passion and perspectives that you and your associates can bring to build a vibrant corps of volunteer leaders. Learn more about the available opportunities and get involved today.