Education and Events
PMA delivers year round industry events, conferences and educational programs that offer invaluable networking opportunities and information to help you grow your business and maximize profitability. By attending these powerful programs, you will deepen your skill sets, expand your professional network, broaden your engagement between industry peers and transform your business.
Signature Events

Technical Programming

Webinars

Professional Development

Workforce Development
---
What's Next?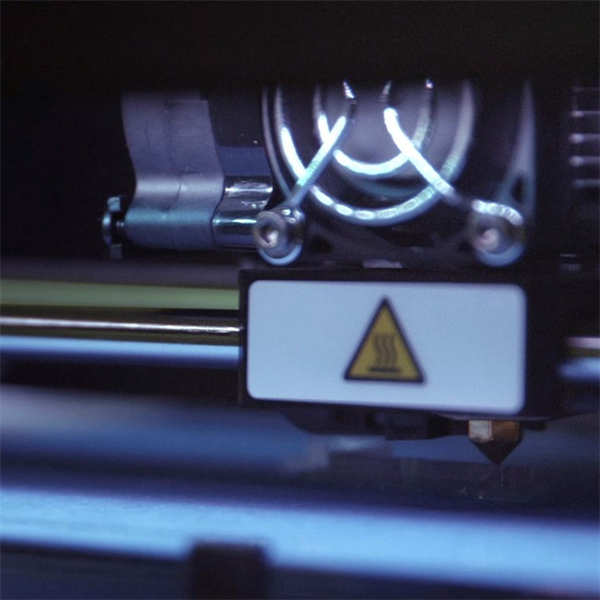 Sheetmetal Forming of Steel, Aluminum, and Stainless Steels Seminar
TUE, JUN 26 2018 — WED, JUN 27 2018
Cleveland, OH
Learn to properly identify and specify metals. Discover science-based tools for solving problems and gain an understanding of how higher-strength materials impact the press shop.
If you are not attending, but need to register others.

---
Upcoming Events
Don't miss these upcoming events!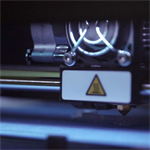 Sheetmetal Forming of Steel, Aluminum, and Stainless Steels Seminar
TUE, JUN 26 2018 - WED, JUN 27 2018
Cleveland, OH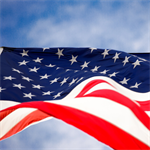 How to Find Veterans, Reservists and National Guard Members to Fill Your Jobs Webinar
WED, JUL 18 2018
Webinar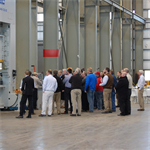 Transfer Automation Seminar and Tour
WED, AUG 15 2018 - THU, AUG 16 2018
Toronto, Canada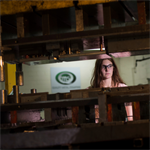 Stamping Higher-Strength Steels Seminar
WED, SEP 12 2018 - THU, SEP 13 2018
Nashville, TN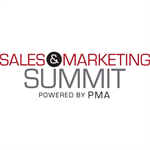 Manufacturing Sales Marketing Summit
WED, SEP 26 2018 - FRI, SEP 28 2018
Nashville, TN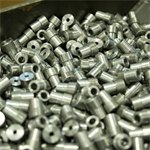 Designing & Building Metal Stamping Dies Seminar
TUE, OCT 2 2018 - WED, OCT 3 2018
Cleveland, OH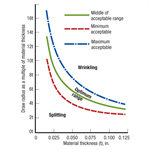 Deep Draw Technology Seminar
WED, DEC 5 2018 - THU, DEC 6 2018
Cleveland, OH