Education and Events
PMA delivers year round industry events, conferences and educational programs that offer invaluable networking opportunities and information to help you grow your business and maximize profitability. By attending these powerful programs, you will deepen your skill sets, expand your professional network, broaden your engagement between industry peers and transform your business.
Signature Events

Technical Programming

Webinars

Professional Development

Workforce Development
---
What's Next?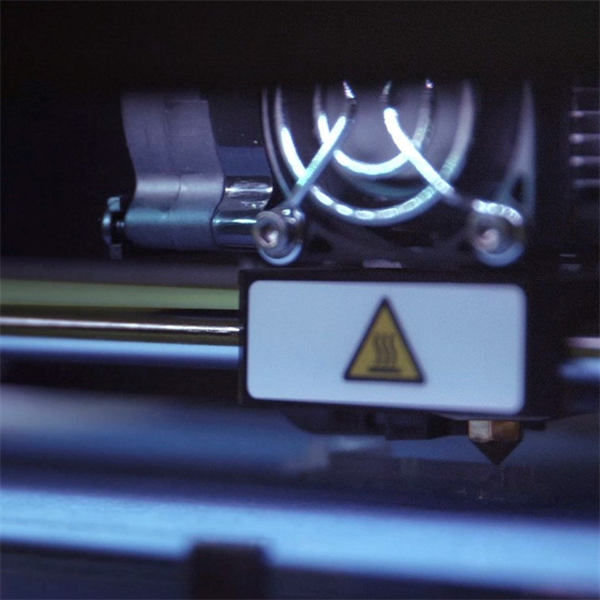 Sheetmetal Forming Technology Seminar
Tuesday, June 27, 2017 — Detroit, MI
Learn about sheetmetal forming technology with Daniel J. Schaeffler, Ph.D., President, Engineering Quality Solutions, Inc. and Chief Content Officer, 4M Partners, LLC.
---
Upcoming Events
Don't miss these upcoming events!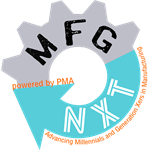 MFG NXT Learning Series June webinar
WED, JUN 28 2017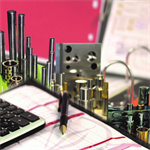 Estimating Metal Stamping Dies Seminar
WED, JUL 19 2017
Cleveland, OH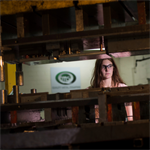 Stamping Higher-Strength Steels Seminar
TUE, JUL 25 2017 - WED, JUL 26 2017
Detroit, MI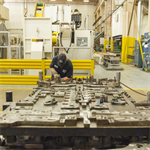 Die Maintenance Seminar
TUE, AUG 22 2017 - WED, AUG 23 2017
Cleveland, OH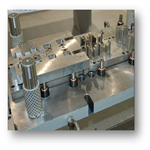 Designing and Building Metal Stamping Dies
TUE, SEP 12 2017 - WED, SEP 13 2017
Grand Rapids, MI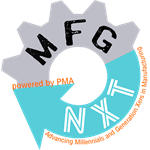 MFG NXT Learning Series September webinar
WED, SEP 20 2017
Manufacturing Sales & Marketing Summit
TUE, SEP 26 2017 - WED, SEP 27 2017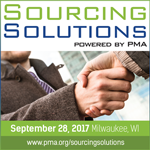 Sourcing Solutions
THU, SEP 28 2017
Milwaukee, WI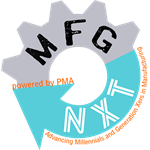 MFG NXT Learning Series December webinar
WED, DEC 13 2017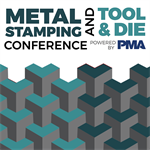 Metal Stamping and Tool & Die Conference
TUE, JAN 30 2018 - WED, JAN 31 2018
Marriott Nashville Airport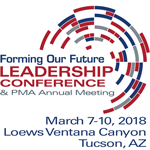 Forming Our Future: 2018 PMA Leadership Conference & Annual Meeting
WED, MAR 7 2018 - SAT, MAR 10 2018
Vantana Canyon, AZ